Ours is a client oriented law firm with extensive regional experience.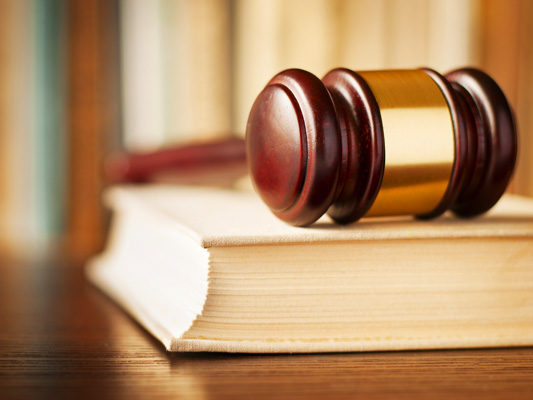 Hamdan Alharmi and Associates is known for its remarkable skill, professionalism and experience as a premier provider of legal services. Founded in 2005 by Hamdan Abdulla Abdulrahman Ali Alharmi, it has since matured into a multi-service law firm with a diverse team of highly qualified and dedicated lawyers with an extensive range of practices and experiences. Be it litigation or corporate commercial matters, for us, compromise on quality is never an option.
Our knowledge of the law and global market practices, and our thorough approach to each case with an in-depth understanding of our clients' objectives is what makes us stand out. Our enthusiasm for the law together with persistent commitment to serving our clients ensures that our lawyers focus on building creative and strategic solutions. Not only are we accessible, responsive, and professional, we offer our clients with a high quality legal service within timelines that meet the client's needs and ensuring complete client satisfaction.
The seamless transfer of resources within the organization and with our partners, allows us to adapt to complex situations swiftly and efficiently. Thus, delivering cost-effective value and quality to all our clients and across every stage of our relationship.